Sometimes selling a home is not something you want to do, but when a family member has passed and you are left to handle their property, having someone you can trust is key to ensuring your families interest are looked after. It is even more difficult when you are out of state. It's not just the legal steps that need to be taken but the tangle items as well. What do you do with a house full of personal belongings?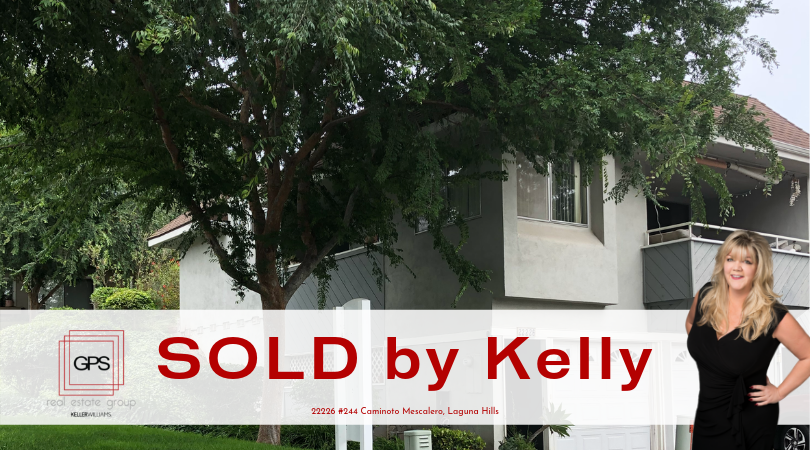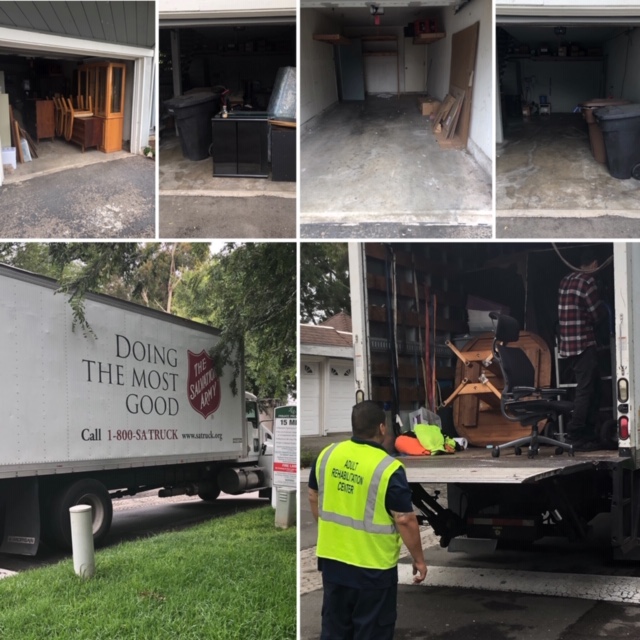 I am happy with our most recent sale, we were able to bring our clients comfort and achieved their goal of a quick sale. With the help of the GPS team and the Salvation Army we were able to completely clean out the home. And with our pricing strategy we received multiple offers, with over 75 showings, closing escrow in 14 days.

If you are thinking of making a move, or need to help a family member don't hesitate to give me a call. We focus on on your goals and priorities and provide a strategy that ensures they are met.